(Page One)
Changing Faces of the Church Building and Congregation 2000 - 2007
Our first place of worship was a small shop on Main Street.
We started having services in November of 2000.
Several children attended regularly, as well as a couple adults.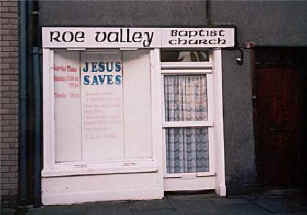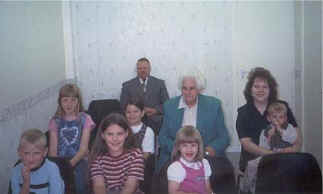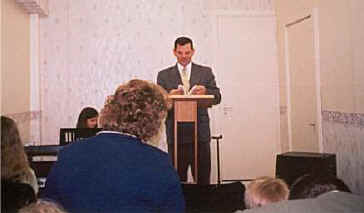 In December of 2002 the Lord opened up a door for a larger place to meet in. Although we didn't have an immediate need for a larger place, I felt in my heart that we would soon need one. Not many months after we acquired this place God began to fill it up.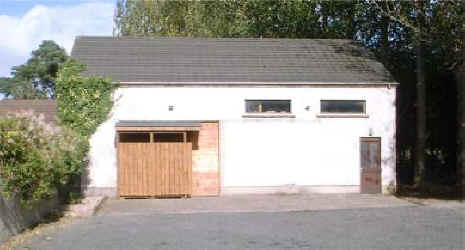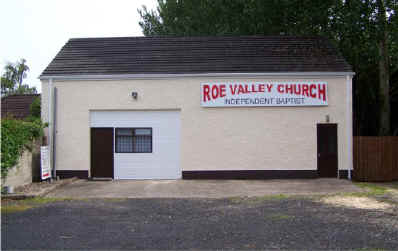 There were a few things to do to the appearance of the building. While we worked on the physical, God was working on the Spiritual.